This week in our newsletter we have a couple of things to share with you. First up we have our latest blog post, which this time focuses on Proof of Address: what is it, why is it necessary, and what are its benefits and drawbacks? Going back in time a bit, we also bring up a previous article where Blockpass worked in conjunction with one of its partners to discuss some of the developments at the time, and wonder how things have changed in the year since. Following this, our Current Offers section features an all-new partner in tax-specialist Easy Crypto Accounting. Finally, we feature a new 5 Minutes With interview where we talk to Mobile Developer Khanh Duong about his work for Blockpass. Have a great week and stay healthy!
Providing Proof of Address
There are a number of different data fields that are often required for regulations combating the spread of fraud. KYC and AML measures always require names, dates of birth and other areas, but address is not always one of the requirements. Despite this, it is often asked for as it has historically been used to strengthen the process. In our latest blog post, we examine Proof of Address, its benefits and drawbacks.
There are a number of issues raised when requiring a proof of address to be provided, not least for those with no fixed abode; however, whilst PoA is required by some companies, Blockpass will make it as seamless and painless as possible. Having a shared and reusable platform for identity management and verification is a significant part of this, but not the whole story.
Click here
to find out how Blockpass improves the PoA process.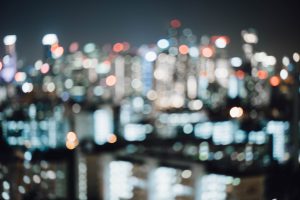 Discussions on Digital Assets
About a year ago, we were lucky enough to have the combined talents of Blockpass' CEO, Adam Vaziri, and Paul Li, General Counsel of OAX Foundation, working together on an article about the then-new Financial Action Task Force (FATF) guidelines for digital assets and digital asset service providers, as well as the G20 summit that was happening at the time.
A look back at the article we can see how things have developed since then and how much of what Vaziri and Li said remains relevant today.
Click here
to read their thoughts and findings and let us know via email or through social media what you think of their work and if any parallels can be drawn to how things stand now.
Current Offers Available to PASS Club Members
Easy Crypto Accountancy
Our latest partner, Easy Crypto Accountancy, is a specialist in dealing with the often-confusing issue of crypto taxes for personal and business needs.
Click here
for more information about their services.

Turbapay
Turbapay is a payment solution aggregator for E-commerce designed save merchants time and money by providing an unbiased assessment of their available payment options.
Click here
for further details.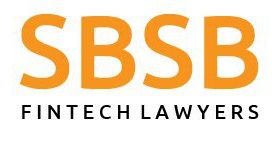 SBSB LLP
SBSB is a law firm that advises on aspects of the FinTech sector. Cryptocurrency-related services include jurisdiction advice, account opening, and the obtaining of licenses.
Click here
for more information.

Comistar
A recent offer on the markerplace is from Comistar, providing its Estonian e-Residency: Zero to Scale solution for business management, with €75 off for Blockpass users!
Click here
for details.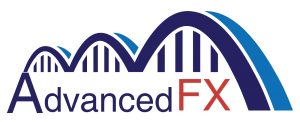 AdvancedFX
Recently come to the Blockpass Marketplace, AdvancedFX is a business solution to transfer foreign money 24/7 and for private customers to manage payments overseas.
Click here
for more info.

Cryptotax 
A regulated cryptocurrency tax compliance and advisory services company based in the United Kingdom. Cryptotax also offers planning, reporting and other options.
Click here
to access the services.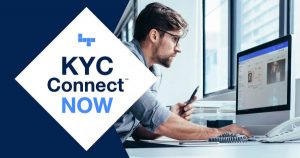 KYC Connect
We're constantly working to improve the functionality and usability of our flagship product, KYC Connect. From new partners and new campaigns, to easy onboarding, we are making sure we offer the premium compliance gateway to financial services. We've designed the process to be as quick and simple as possible; getting started is free and only takes a few minutes. Visit the Admin Console to create your service now!
Get Started
Meet The Team
In our
5 Minutes With
interview this we sit down for a chat with Khanh Duong, one of our Mobile Developers here at Blockpass. 
Click here
to find out about Khanh, what he did before coming to work at Blockpass, what he likes about his job and his thoughts on the benefits of blockchain and cryptocurrencies.