We have some exciting updates to bring you in our newsletter this week. First off we have a couple of new partnerships to announce as we reveal that Qtum and Vortex DeFi have both joined the list of Blockpass partners as we seek to spread KYC and compliance as far as possible. Next, we have a development that has risen out of a direct response to community requests and suggestions with our new Liquidity Mining Initiative. In our Marketplace section we have the latest deals and offers which now also includes Vortex DeFi and Bitcoin4card, and that's in addition to our own current limited offer, with Blockpass' KYC plans offering an over 90% discount! Finishing off this weeks news, we sit down to talk with Blockpass' CEO Adam Vaziri in our 5 Minutes With section. Stay tuned for more announcements to come and have a very happy week.
Blockpass and Qtum Unveil New Partnership
In another new partnership reveal, we're excited to announce that Blockpass will be providing the Qtum ecosystem with its revolutionary On-Chain KYC solutions. Both Blockpass and Qtum are invested in upholding the highest regulatory standards and as such Qtum will be providing subsidies to specific members of its ecosystem to achieve compliance.
Qtum is an open sourced, public blockchain platform, leveraging the security of unspent transaction outputs in conjunction with EVM smart contracts. With a Proof of Stake consensus algorithm and a Decentralized Governance Protocol, Qtum allows blockchain setting to be modified by the use of smart contracts.
Click here
to read the press release.
Taking the DeFi Space By Storm With Vortex DeFi
A second new partner has been announced recently as Vortex DeFi has been revealed to be working with Blockpass in a strategic partnership to secure Vortex DeFi's platform and upcoming Initial Dex Offering. Both companies will be working together to expand the strength of regulatory compliance in the area.
The web-based platform Vortex DeFi works to bring all DeFi opportunities together in one place. The Vortex ecosystem will provide a range of applications to cover needs of anything from NFT asset tracking to lending to insurance and many others besides.
Click here
to read about this new partnership and Vortex DeFi's upcoming Initial Dex Offering later this month.
You Asked; We Listened
In a move that is sure to delight fans of Blockpass and in particular its revolutionary, unique KYC token PASS, we're proud to announce the upcoming $PASS Liquidity mining Initiative. This development is a direct result of feedback and questions that we have received via email and on our official social media channel such as Telegram and Twitter.
The ultimate goal of this move is to satisfy the community's requests for improved liquidity for $PASS users. As part of this, Blockpass intends to prepare a liquidity mining campaign, with developers rewarded in PASS tokens. The community will play an important role in determining the scale of the rewards and voting on the solutions.
Click here
to read about is new initiative and find out how you can be involved.
Blockpass' Current Limited Offer
There is currently an amazing offer on from Blockpass in the form of a massive 90%+ discount to Blockpass' services! For six months, the price for companies to screen an individual will be starting as low as $0.12, an offer only possible due to the nature of our efficient, secure, innovative and time-saving identity verification service.
There is a trend, as the current pandemic impacts the way we work and live, to move to remote business and working. With this shift, being able to identify and verify customers or colleagues has never been more vital, and through our KYC Connect solution we hope that businesses and employees alike find it simple to adapt.
Click here
for further details.
Current Offers Available to Blockpass Members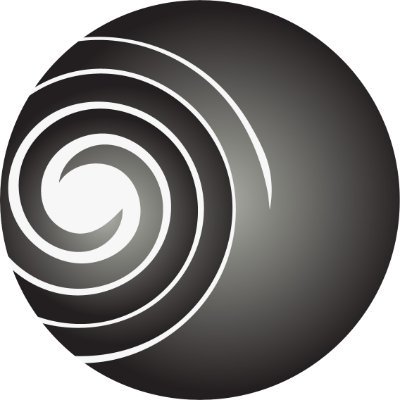 Vortex DeFi
A web-based platform that provides one-stop DeFi asset management, Vortex DeFi will provide a suite of applications to enable a activities such as NFT asset tracking, lending etc.
Click here
for more info.

Bitcoin4card
This Peer to Peer Cryptoasset exchange provider makes it fast, safe and fun to buy Cryptoassets anywhere in the world. Bitcoin4card accepts both credit cards and bank transfers.
Click here
for further details.

London Property Finance
Providing mortgage and specialist property finance advice, London Property Finance transacts hundreds of deals, acting for landlords, developers and global investors.
Click here
to find out more.

UREEQA
A solution designed to protect, manage and monetize creative work, UREEQA meshes blockchain and validators and protectors to protect work, rights and revenue.
Click here
for further information.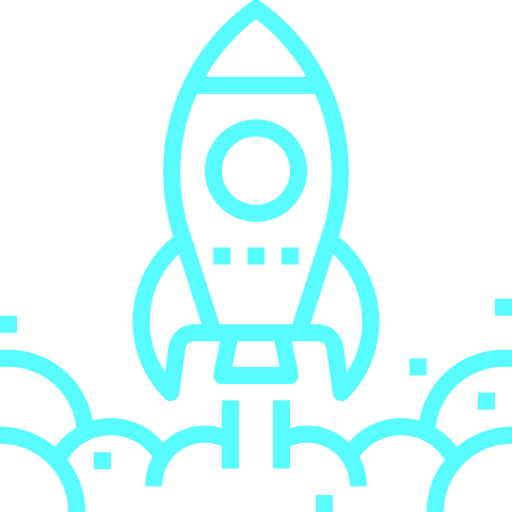 Rocket Vault Finance
RVF is the 'Intelligent Fund Manager' that is backed by AI and ML for crypto value investing. Deposit into their SmartVault and watch funds grow.
Click here
for info on upcoming public and private sales.

DGBLabs 
DataGrid Blockchain is a fully decentralized, fast, easy and safe blockchain that offers scaling beyond any yet achieved through its eXtensible Blockchain Object Model.
Click here
to sign up for their presale.
KYC Connect
We're constantly working to improve the functionality and usability of our flagship product, KYC Connect. From new partners and new campaigns, to easy onboarding, we are making sure we offer the premium compliance gateway to financial services. We've designed the process to be as quick and simple as possible; getting started is free and only takes a few minutes. Visit the Admin Console to create your service now!
Get Started
Meet The Team
In our
5 Minutes With
interview this week we sit down for a chat with Adam Vaziri, Blockpass' Chief Executive Officer.
Click here
to find out about Adam, what his background is, where he thinks the industry is heading and what he's most proud about for Blockpass.