Media
Blockpass Newsletter – DeFi, NFTs and New Opportunities
April 2021
In this week's edition of the Blockpass newsletter we have a host of new information and updates to bring to your attention. First off we have a new partnership announcement as Blockpass and Prostarter begin their work together. Up next we have our latest article which examines the recent surge in interest in NFTs and how their implementation can help revolutionize the way artists and other creators can operate. In the Marketplace section this week we have a grand total of four new projects which showcase the latest deals and offers available to Blockpass users. In addition, see a reminder for Blockpass' own current limited offering, with over 90% discount offered for Blockpass' services! To complete the newsletter this week we have our 5 Minutes With section, where we talk to Content Producer and Researcher, Matthew Warner. There are a number of things in development behind the scenes at Blockpass at the moment so keep an eye out for more news soon!
Starting Work With Prostarter
In our most recent partnership announcement we were excited to reveal that we will be working with Prostarter, the transparent, community-centric DeFi cross-chain platform. Designed to offer project fundraisings, token sales and other services for the crypto community, Prostarter decided to work with Blockpass to enjoy the benefits of one-time KYC for their multitude of projects as they launch their Initial DEX Offering (IDO) platform.
Prostarter will be using Blockpass' KYC and AML services to enable quick and easy access to the DeFi space for its users in a regulatory compliant manner. By working together, Blockpass and Prostarter will allow users to participate in any of the projects they are eligible for without the hassle of multiple KYC checks, and will allow the projects to gain near-instant customer onboarding, allowing them to expand and develop without issue.
Click here
to read the announcement of this new partnership.
Not Fungible but Vitally Important
One hot topic in the cryptocurrency and blockchain scene, and indeed in the mainstream media at the moment, is Non-Fungible Tokens or 'NFTs'. Blockpass has
covered NFTs
previously in our work but in our most recent article we examine why NFTs have been coming back into the spotlight in such a big way recently.
The focus for NFTs in the news recently has been mainly focused around their use for art and gaming. This highlights the importance of blockchain solutions for artists and content creators and exemplifies why we partner with companies like UREEQA - a platform to help content creators claim ownership of, manage, monetize and distribute their work.
Click here
to read our latest article and find out how identity verification fits into the NFT landscape.
Blockpass' Current Limited Offer
There is currently an amazing offer on from Blockpass in the form of a massive 90%+ discount to Blockpass' services! For six months, the price for companies to screen an individual will be starting as low as $0.12, an offer only possible due to the nature of our efficient, secure, innovative and time-saving identity verification service.
There is a trend, as the current pandemic impacts the way we work and live, to move to remote business and working. With this shift, being able to identify and verify customers or colleagues has never been more vital, and through our KYC Connect solution we hope that businesses and employees alike find it simple to adapt.
Click here
for further details.
Current Offers Available to Blockpass Members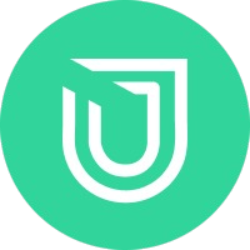 Unmarshal
As a multi-chain DeFi data network, Unmarshal aims to provide the easiest way to query blockchain data from Ethereum, Binance Smart Chain and Polkadot.
Click here
for further information.
Oddz
A multi-chain options trading platform on Binance Smart Chain, Polkadot and Ethereum which enables users to trade customized options with rewards, with an in-built oracle solution.
Click here
for details.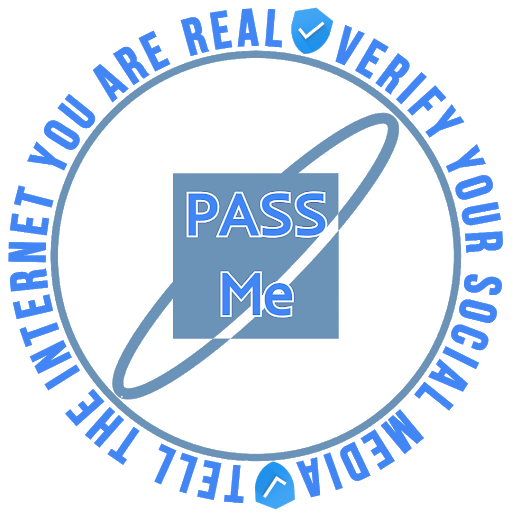 PASS Me
PASS Me enables users to show that they are the verifiable owner of a token sale or an Ethereum Wallet, facilitating the announcement of verification on your social media.
Click here
for further info.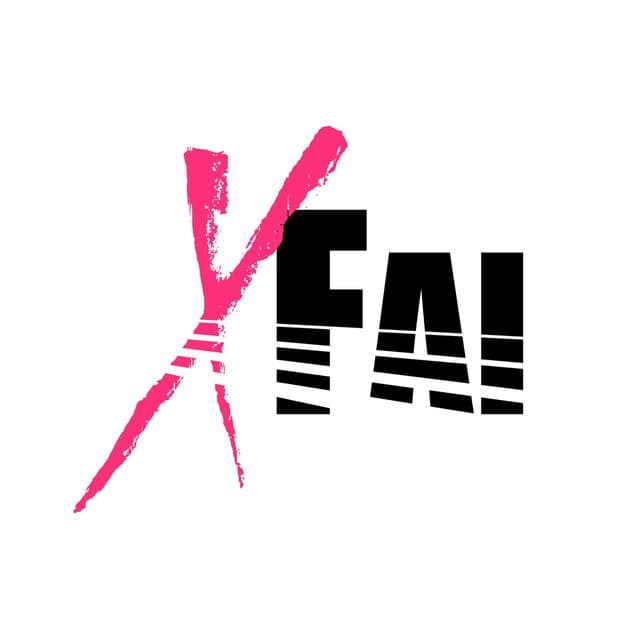 XFAI
XFai works to develop tooling for the DeFi space, graphing the DeFi ecosystem to build revolutionary products, beginning with the DLO: DEX Liquidity Oracle.
Click here
to find out more.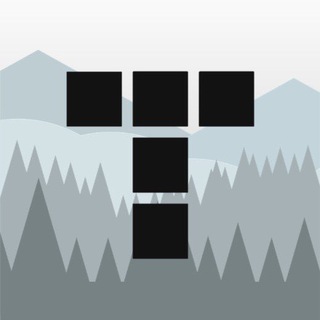 TotemFi
Providing staking-based prediction markers for the crypto community, TotemFi offers both BTC and $TOTM rewards for those who participate in the ecosystem.
Click here
to access the new marketplace offering.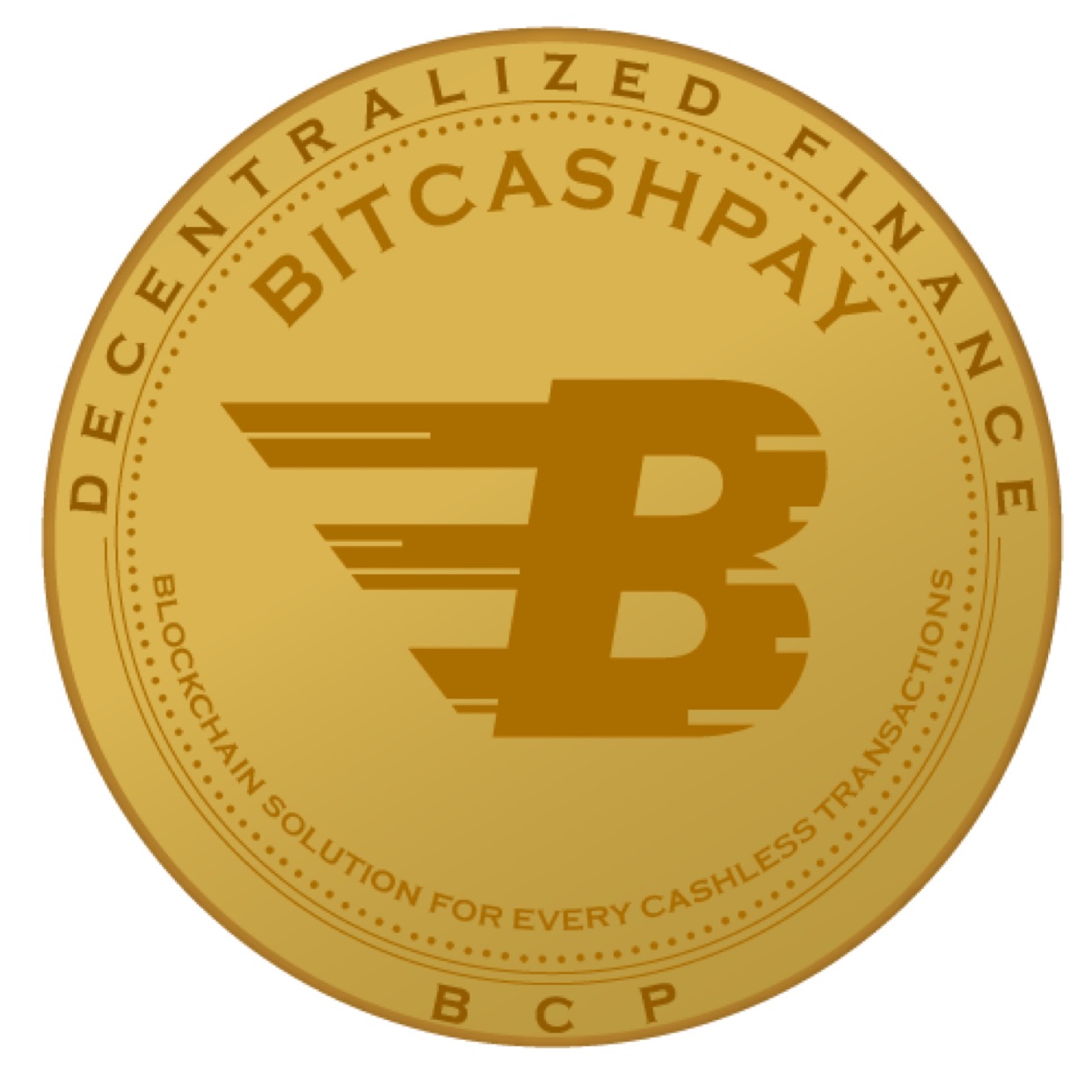 BitcashPay 
BitcashPay provides staking, yield-farming and lending opportunities. Features include a payment system, decentralized exchange, crypto academy and more.
Click here
for details on the project.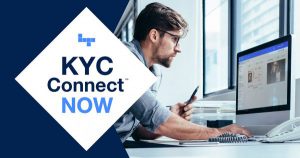 KYC Connect
We're constantly working to improve the functionality and usability of our flagship product, KYC Connect. From new partners and new campaigns, to easy onboarding, we are making sure we offer the premium compliance gateway to financial services. We've designed the process to be as quick and simple as possible; getting started is free and only takes a few minutes. Visit the Admin Console to create your service now!
Get Started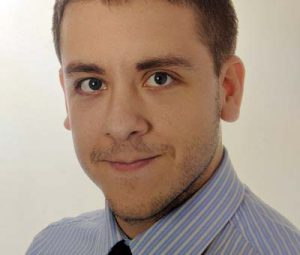 Meet The Team
For our
5 Minutes With
interview this week we sit down for a chat with Matthew Warner, Content Producer and Researcher for Blockpass.
Click here
to find out about Matt and his work for Blockpass, his thoughts on crypto, blockchain, the future of the industry and who he'd like to spend a day with.